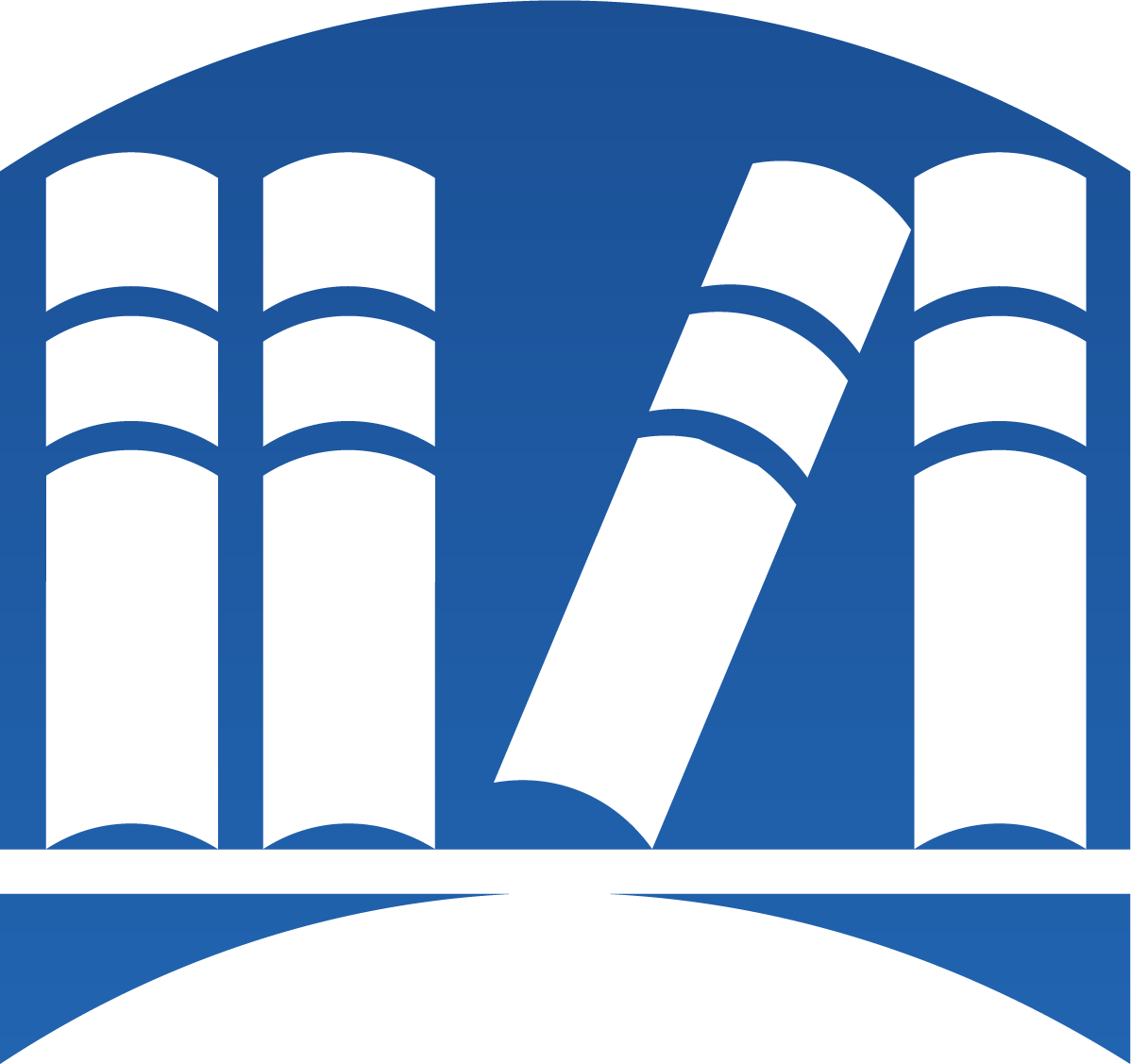 Helpful information for every aspect of your ministry
Planning
Our GIA and WLP editors suggest the perfect titles for Sundays and Solemnities throughout the year.
A Selection of Choral Music Suggestions  from the GIA and WLP Catalogs Fifth Sunday in EasterO for a Faith - MANOAH - By Henry Greatorex. Text by William Hiley Bathurst. arr. Nathan Carter. SATB; Alto Solo; Bass Solo; Keyboard; Trumpet I; Trumpet II; Trumpet III; Horn...
Five/For
Each week, we highlight five resources around a particular theme or occasion.
Jerry Galipeau, Denise LaGiglia Robert Edward Smith Kathleen M. Basi Chris de Silva Embellish Handbell Ensemble, Chicago Bronze
Audio Companions
Inspired listening! Enjoy these specially curated GIA playlists.
In this episode, Tony talks with Irish Composer and Roman Catholic Priest, Liam Lawton.
GIA Book Club
Start a book club today! Choose from one of our monthly picks and download the free book club materials. 
A Sacred Journey from Brokenness to Healing
By Susan Briehl and Marty Haugen
Events
Find details on GIA and composer events (both in-person and virtual) listed here.
Webinars
Workshops and conversations with a diverse group of experts, these recorded GIA webinars can be viewed for free at any time. 
Reading Sessions
Composers and editors lead you through a variety of pieces from GIA, WLP, and Walton Music in these recorded reading sessions.
Partner Sites
Find even more helpful information and resources when you visit these GIA partner websites.