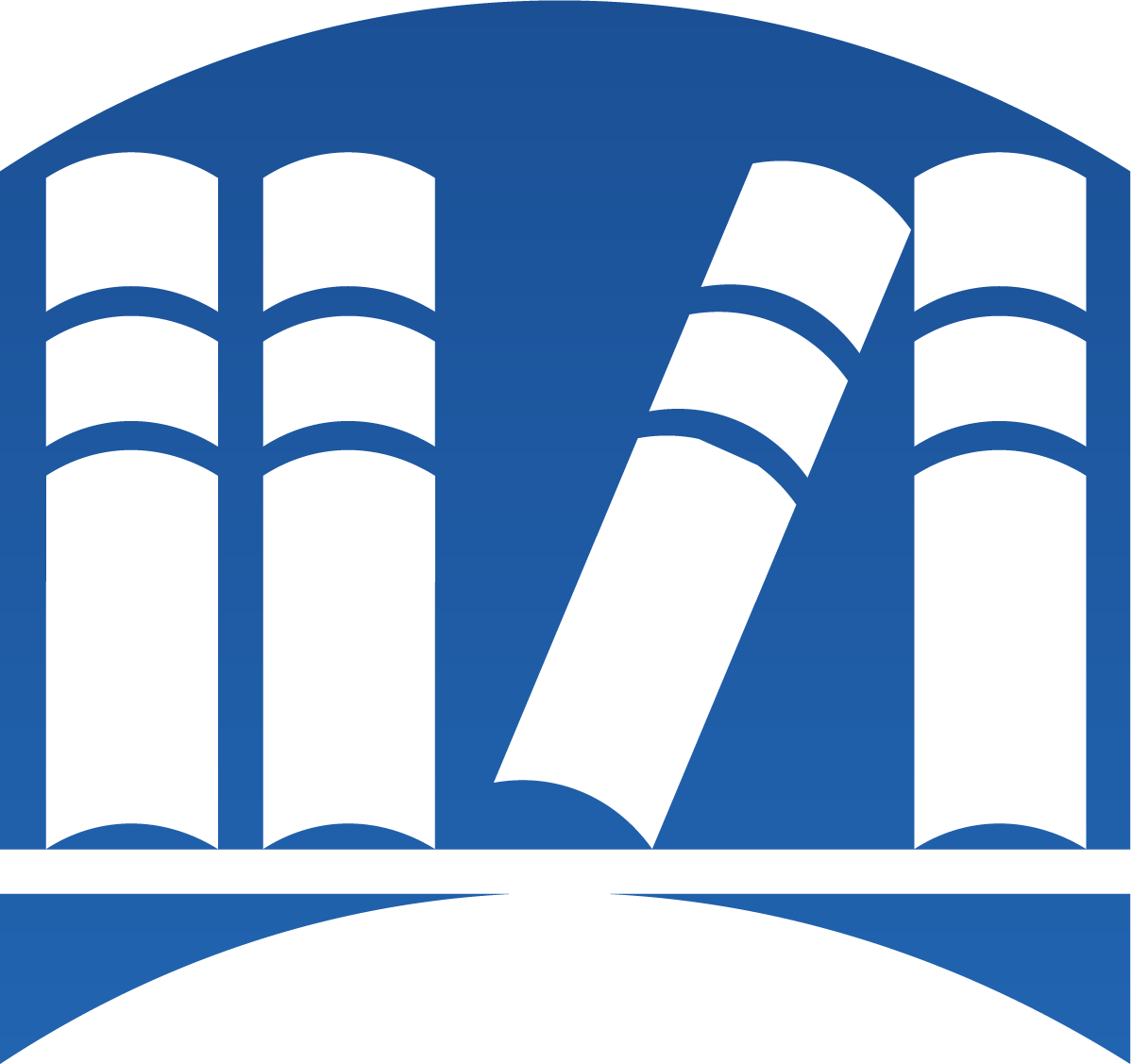 Helpful information for every aspect of your ministry
Planning
Our GIA and WLP editors suggest the perfect titles for Sundays and Solemnities throughout the year.
Welcome! Bienvenidos! Don't miss this curated list of "don't miss" resources. You'll find new releases, choral and instrumental selections, recordings, educational and formational materials, and more! Don't see what you are looking for? Visit our website for our full...
Five/For
Each week, we highlight five resources around a particular theme or occasion.
You may know GIA as a liturgical music publisher, but did you know that we also offer a wealth of innovative music education resources?  In addition, GIA is the home of Walton Music, the esteemed choral publisher, as well as Meredith Music, a publisher of percussion...
Audio Companions
Inspired listening! Enjoy these specially curated GIA playlists.
Welcome to Encore! A podcast audio program from GIA Join host Tony Franchetti as he chats with composers, writers, and other friends of GIA about music, ministry, and life. Episode 16: Michael John Trotta Tony talks with choral composer Michael John Trotta.
GIA Book Club
Start a book club today! Choose from one of our monthly picks and download the free book club materials. 
A Sacred Journey from Brokenness to Healing
By Susan Briehl and Marty Haugen
Events
Find details on GIA and composer events (both in-person and virtual) listed here.
Webinars
Workshops and conversations with a diverse group of experts, these recorded GIA webinars can be viewed for free at any time. 
Reading Sessions
Composers and editors lead you through a variety of pieces from GIA, WLP, and Walton Music in these recorded reading sessions.
Partner Sites
Find even more helpful information and resources when you visit these GIA partner websites.