welcome to
Scroll down to learn more. ↓
What is SoundBoard?
 GIA's SoundBoard is news and resources. It's planning suggestions and professional development. It's sneak peeks and sales, giveaways, and free webinars. But mostly, SoundBoard is the heart of the GIA community, committed to bringing you the resources you need as a musician and a music minister. 
Channels
GIA brings you resources for, information about, and insight into the topics that most affect your work. Enjoy these blog posts from a diverse group of experts in the fields of music and ministry.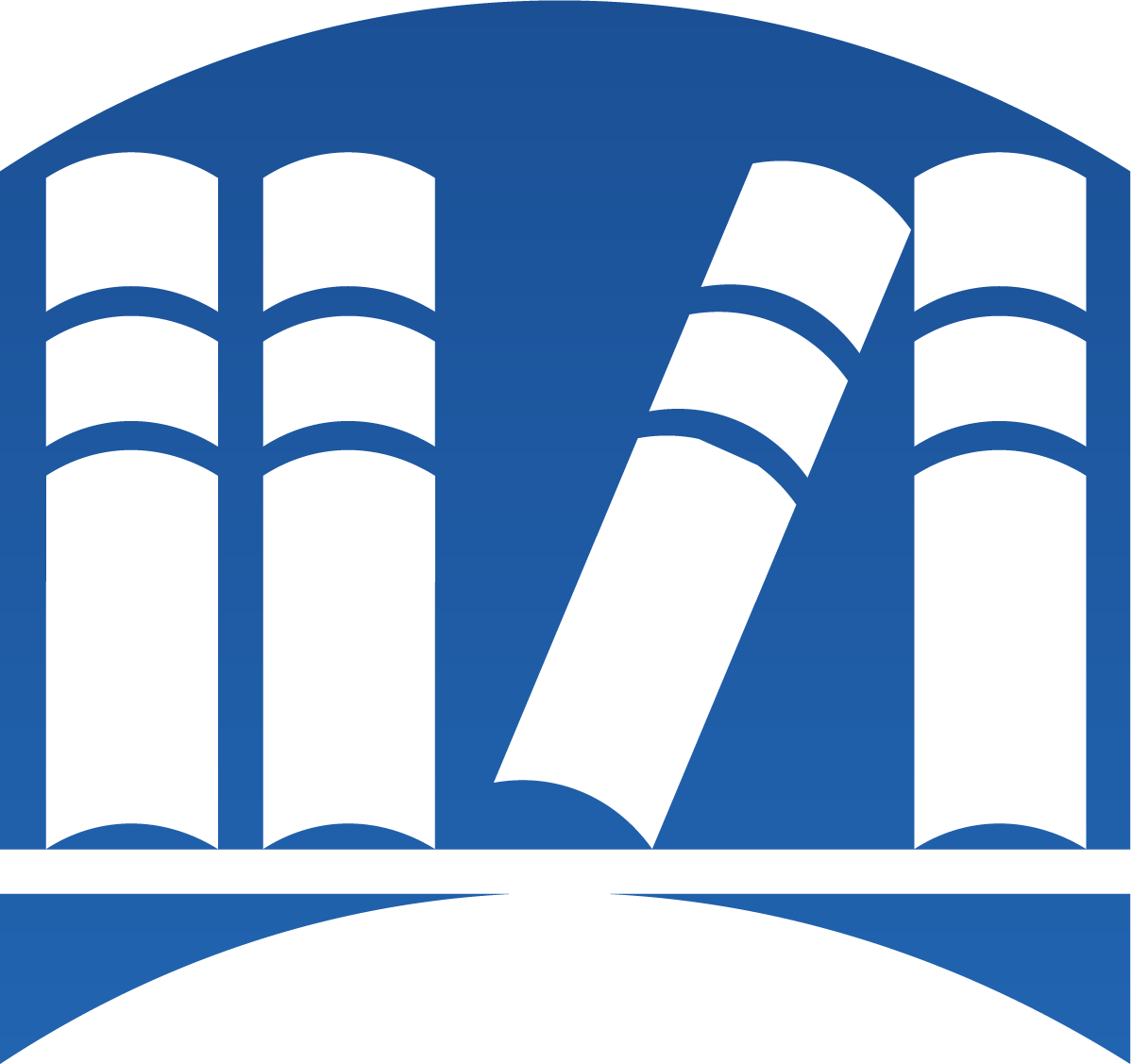 Resources
Updated weekly, visit these pages to discover event listings, music planning suggestions, our popular 5/4 feature, GIA Book Club offerings, recorded webinars, and more!
Features
New releases, promotions, upcoming special events and webinars, and behind-the-scenes articles—our Features section keeps you up-to-date with all things GIA!
Get the latest and greatest from GIA.
Visit the Newsletter signup page on giamusic.com to subscribe to any of GIA's mailing lists.